Seventh Mayor's Lax Cup at Jižní Město in Prague starts on Friday.
Kicking of with home team of SK Lacrosse Jižní Město and rivals from Czech league, LC Old Dogs Plzeň on 2 p.m. And after 46 games, we will know this year winner!
Most of the attending teams are well know – like LCC Radotín or Deutschland Adler – but of course we have some newcomers, like two teams from Switzerland (Chocolax) or Austria National team.
As usual, the biggest games are on schedule on Sunday. On 4:10 p.m. game for 3rd place and the final game starts right after the exhibition game of U12 children team.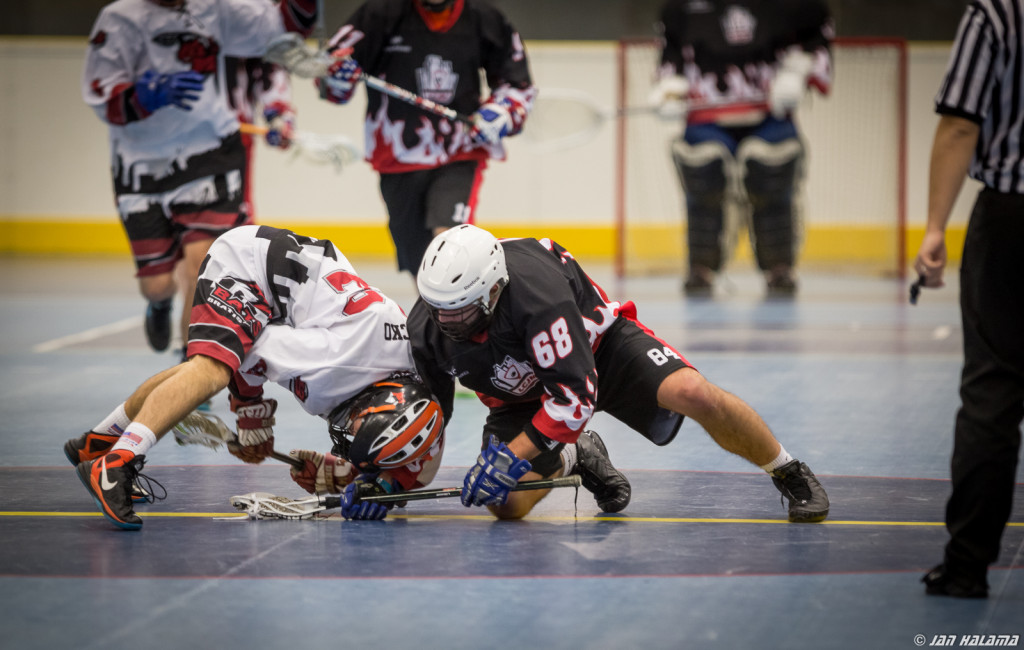 Results can be tracked live on our web page and actual info will be updated on Facebook regularly. We have also improved our life stream which will be available on YouTube.
Entry fee for Friday is free, over the weekend it is 30 Kč for each day or whole-week entry for 50 Kč. Children have free entry during the tournament.
2017 participants:
| Group A | Group B |
| --- | --- |
| SK Lacrosse Jižní Město (CZ) | LCC Radotín (CZ) |
| LC Old Dogs Plzeň (CZ) | Nationals (SK) |
| Deutschland Adler Lacrosse Club (DE) | Bundeswehr Lacrosse (DE) |
| Chocolax Red (CH) | LC Pardubice (CZ) |
| TJ Malešice (CZ) | Polish Eagles (PL) |
| Österreichischer National team (AU) | Chocolax White (CH) |