Next year is over. We hope you enjoyed the tournament and we will see you soon. Let's summarize it
During 37 matches 398 goals were scored and 241 penalty minutes were awarded.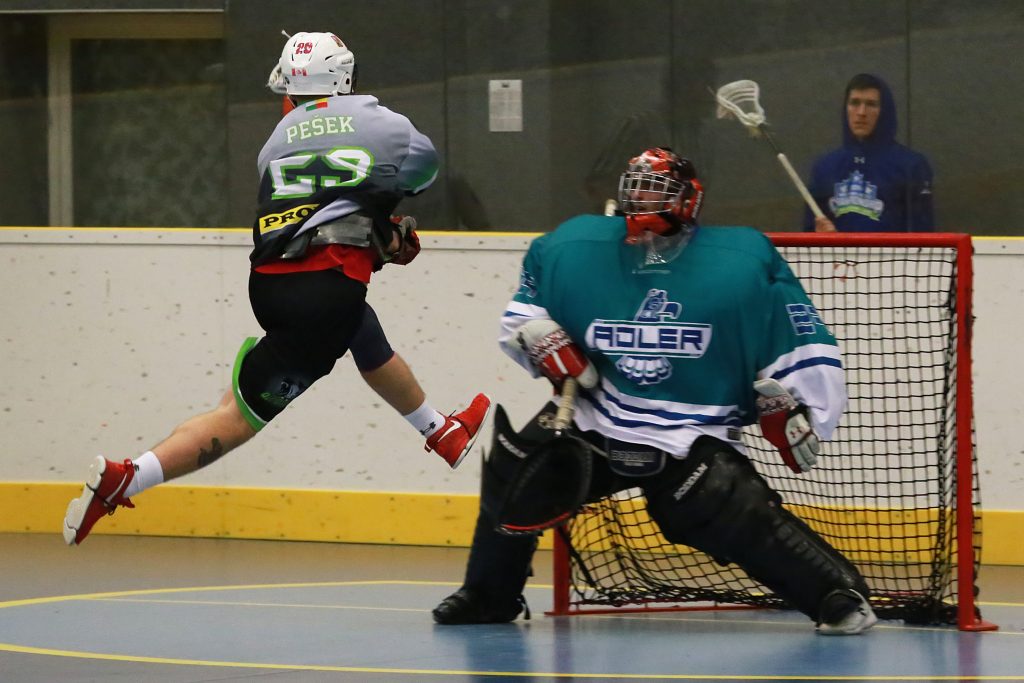 Dominik Pešek (Old Dogs Plzen) became the winner of stats and also scored the most goals.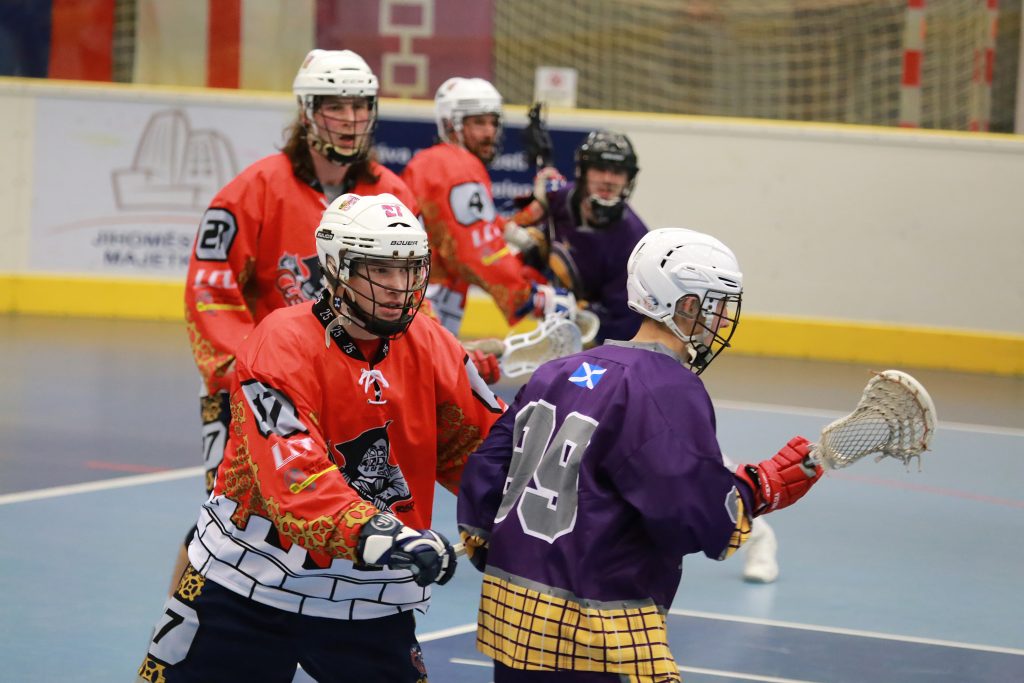 Matouš Tilšer (LCC Radotín) was elected as defender of the tournament.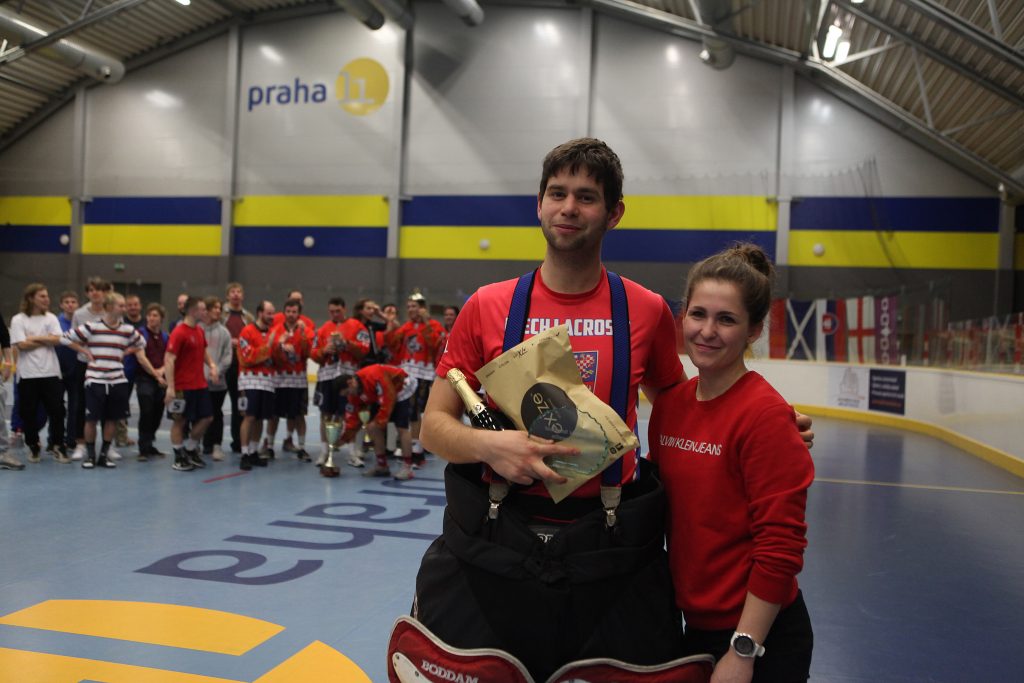 Taking into account the elapsed time and % success rate, Jakub Mareš (LCC Radotín) was declared the best goalkeeper.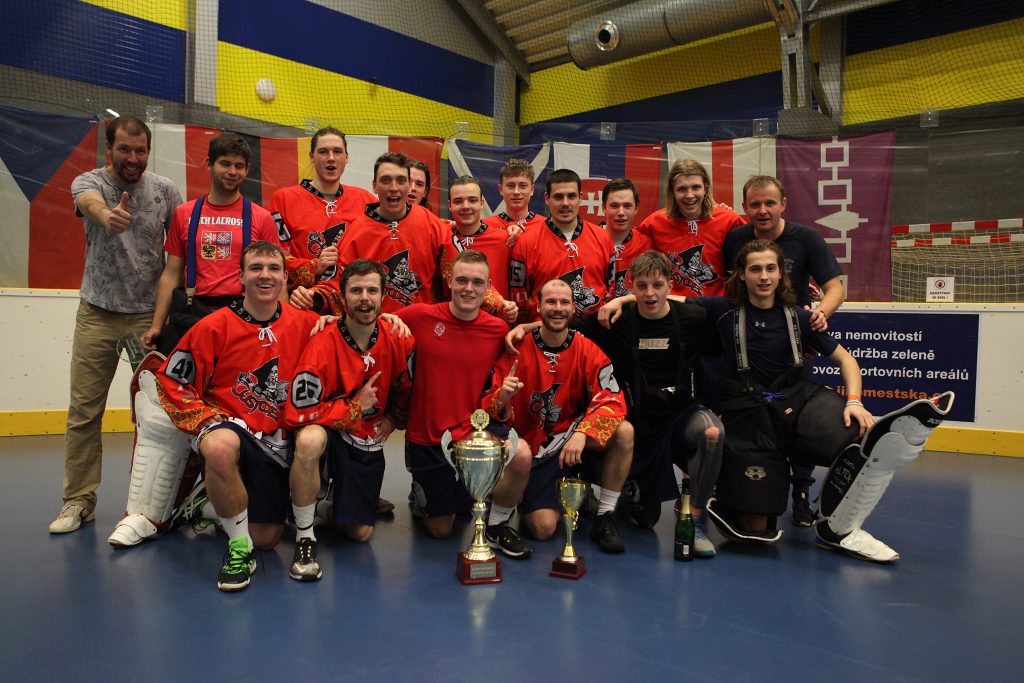 First place in the tournament was awarded after a one-year pause to LCC Radotín.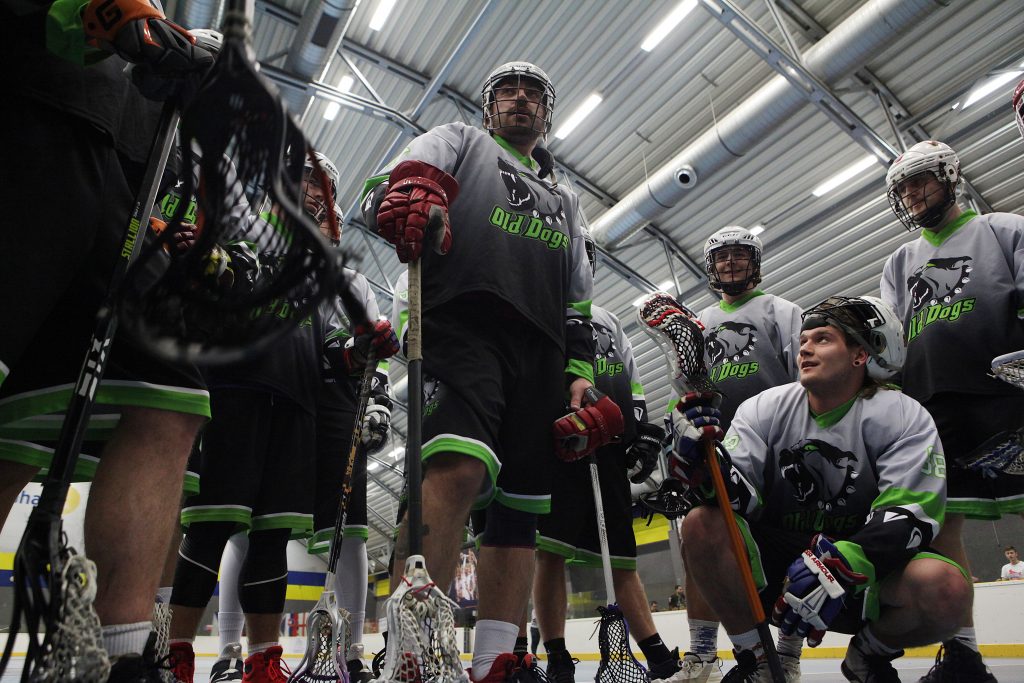 Pilsen Old Dogs took second place for themselves.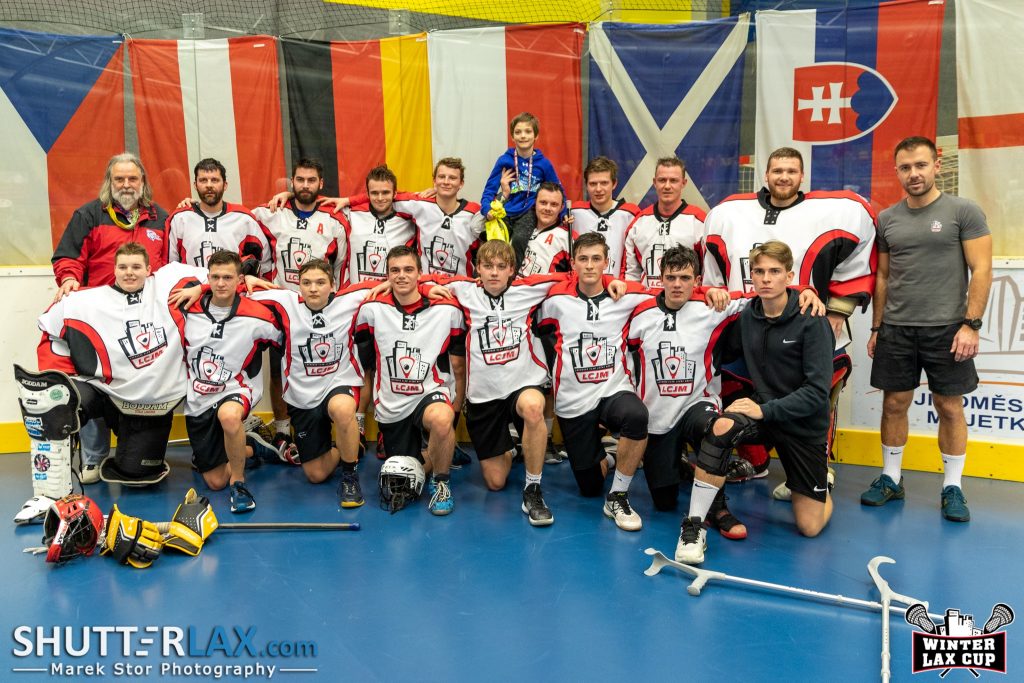 After the last year's fall, SK Lacrosse Jižní Město managed to place on the medal podium for the seventh time in history, namely in third place.
All results can be found here. Gradually completed gallery of photos from Martin Bouda here. More photos on FB Shutterlax. Records of all the games are on YouTube.
The author of the photos in the article is Martin Bouda and Shutterlax.